How to Prevent The Bad Bacteria in Your Mouth From Spreading
Published July 11th, 2022
In this time of Covid, preventing bad bacteria in your mouth from spreading is more essential than ever. Doing this is quite easy. All you need to do is follow a few steps.
In this article, we shall discuss these steps so that you can keep the people around you safe.
Eliminating Bad Bacteria In Your Mouth
Did you know that your mouth is among the dirtiest places in your body? This is because 600 species of bacteria thrive within its warm and humid environment at any given time.
Fortunately, science has advanced to the point wherein we can finally keep our mouths as clean as possible.
You need to follow 6 things to keep bad bacteria away from your mouth. Let's talk about these things in greater detail below:
First and foremost, brush your teeth 2 to 3 times a day to eliminate bad bacteria from your mouth. Doing so will help eliminate plaque, which is a layer of bacteria on your teeth that hardens over time. It also gets rid of cavity-causing food particles.
Use Alcohol Or Peroxide-Containing Mouthwash
It's important to gargle some alcohol or peroxide-containing mouthwash after brushing your teeth. When this is done, any leftover bacteria, tartar, and food particles will be eliminated.
Regularly Floss Your Teeth
Your mouth can never be 100% clean if you don't floss. That's because food and plaque tend to accumulate in spots between your teeth that a toothbrush can't reach. As such, it's always a good practice to floss after brushing and then gargle some alcohol or peroxide mouthwash.
Another thing you can do to clean your mouth is to brush your tongue. How come? The amount of plaque and bacteria that accumulates on your tongue will probably surprise you.
We all know that drinking lots of water comes with many benefits. Among these benefits is the flushing your mouth of bacteria. On top of that, water also keeps your mouth moistened, which, in turn, makes it more inhospitable for bacteria to develop.
Several probiotics have been proven to help prevent gum disease and bad breath by eliminating bad bacteria in your mouth. While how probiotics do this is still subject to research, it's not a bad idea to regularly start taking probiotics
Putting It All Together
When you prevent bad bacteria in your mouth from spreading, you help society by preventing the spread of potentially harmful pathogens to others. It's easy to keep your mouth clean and bacteria-free. 
All you must do is follow the six steps stated above and you're guaranteed good oral health for the rest of your life.
Benefit From The Latest Advancements In Probiotic Science With Bionaze
Bionaze is a proprietary blend of probiotics proven to promote ear, nose, and throat health, improve digestion, and support your immune system. The active ingredients BLIS K12, and BL-04 are considered among the best probiotics according to science.
Get 25% Off Your First Order when you use BIO25 at checkout!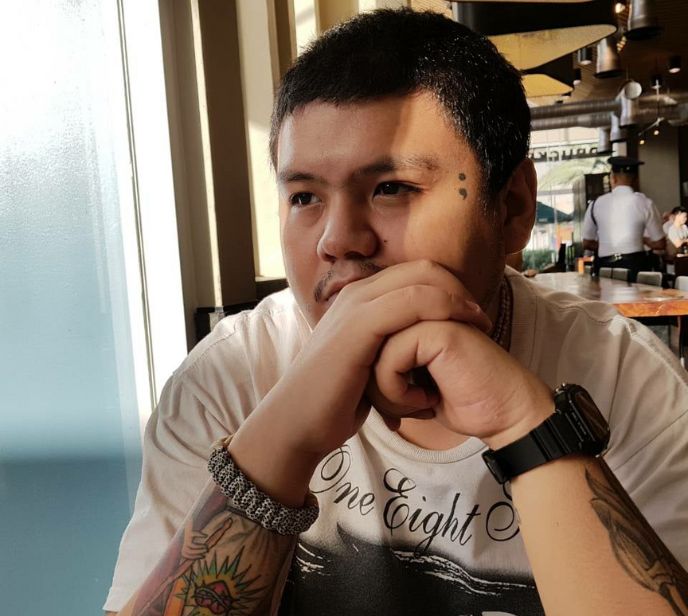 About The Author
Christian Cruz is an experienced blogger with a deep passion for health and wellness. He descends from a long line of educators and is committed to uncovering the facts when it comes to nutrition and health. Over the years, Chris has tackled all sorts of topics in his writing. As a result, millions of people worldwide have read and benefited from his content.