Clinically Proven, Blis K12 and BI-O4 Probiotic Specially Formulated for Chronic Sinus, Ear, Nose, Throat & Mouth Issues
Breathe freely again with the only probiotic
formulated with two clinically studied, cutting-edge
strains that target chronic Sinus, Ear, Nose, Throat & Mouth such as allergies, hay fever, Sinusitis, Rhinitis and post nasal drip
Clinically Proven, Blis K12 and Bl-O4 Probiotic Specially Formulated for Chronic Sinus, Ear, Nose, Throat & Mouth Issues
Breathe freely again with the only probiotic
formulated with two clinically studied, cutting-edge
strains to target Chronic Sinus, Ear, Nose, Throat & Mouth issues.
Improve Your Sinus/Nose Health
Finally enjoy sinus relief. Our blend of clinically studied oral probiotic strains helps improve your breathing and eliminates post nasal drip.
Promote Your Overall Well-being
Bionaze™ improves your overall well-being by helping you maintaining a healthy balance of bacteria in your upper respiratory area.
Reduce Drainage and Phlegm
Our patented specialized bacteria cultures boosts your immune system, promotes proper drainage and viscosity thus reducing phlegm.
What Is Bionaze™ Probiotic Supplement?
When you hear the word "bacteria", the first things that come to mind are diseases & infections. We often associate bacteria with something bad that should be avoided at all cost. Truth is, not all bacteria is bad. There are beneficial bacteria strains too!  In fact, all living things require bacteria to survive.  We call the good bacteria "probiotics".  They are beneficial to your body and helps fight their disease-causing counterparts. Your body also needs probiotics to perform normal body functions. You can obtain probiotics from food you eat and more targeted probiotics such as Bionaze™ from supplements.
Promote comfortable levels of sinus pressure

Boost healthy flora in sinuses

Stimulate the release of hard, dried up mucus

Reduce drainage and phlegm in the back of the throat

Improve mucus flow and flush out unhealthy bacteria

Get back to a normal, healthy breathing pattern
Bionaze™ – Providing Probiotics for ENT Care
Bionaze™ is an amazing new formula consisting of two clinically studied and patented probiotic bacteria strains designed for those with chronic ear, nose & throat issues including Allergies/Hay Fever, Asthma, Rhinovirus, Halitosis (bad breath), Post Nasal drip, Sinus and Ear Infections.  Bionaze™ lozenges contain BLIS K12™ and B1-04™ probiotic bacteria strains. 
BLIS K12™ is a "specific strain" of probiotic bacteria called Streptococcus salivarius K12™ which naturally grows in the mouth, sinus and throats of some healthy adults and children and is the bacteria strain responsible for giving babies "Baby Breath", and who doesn't want Baby Breath?!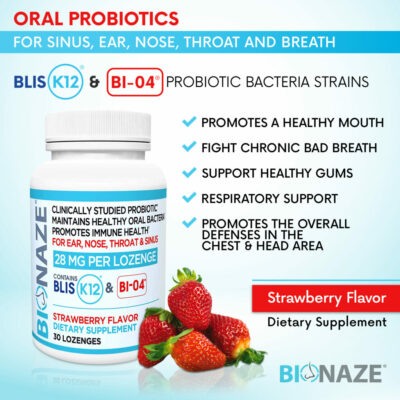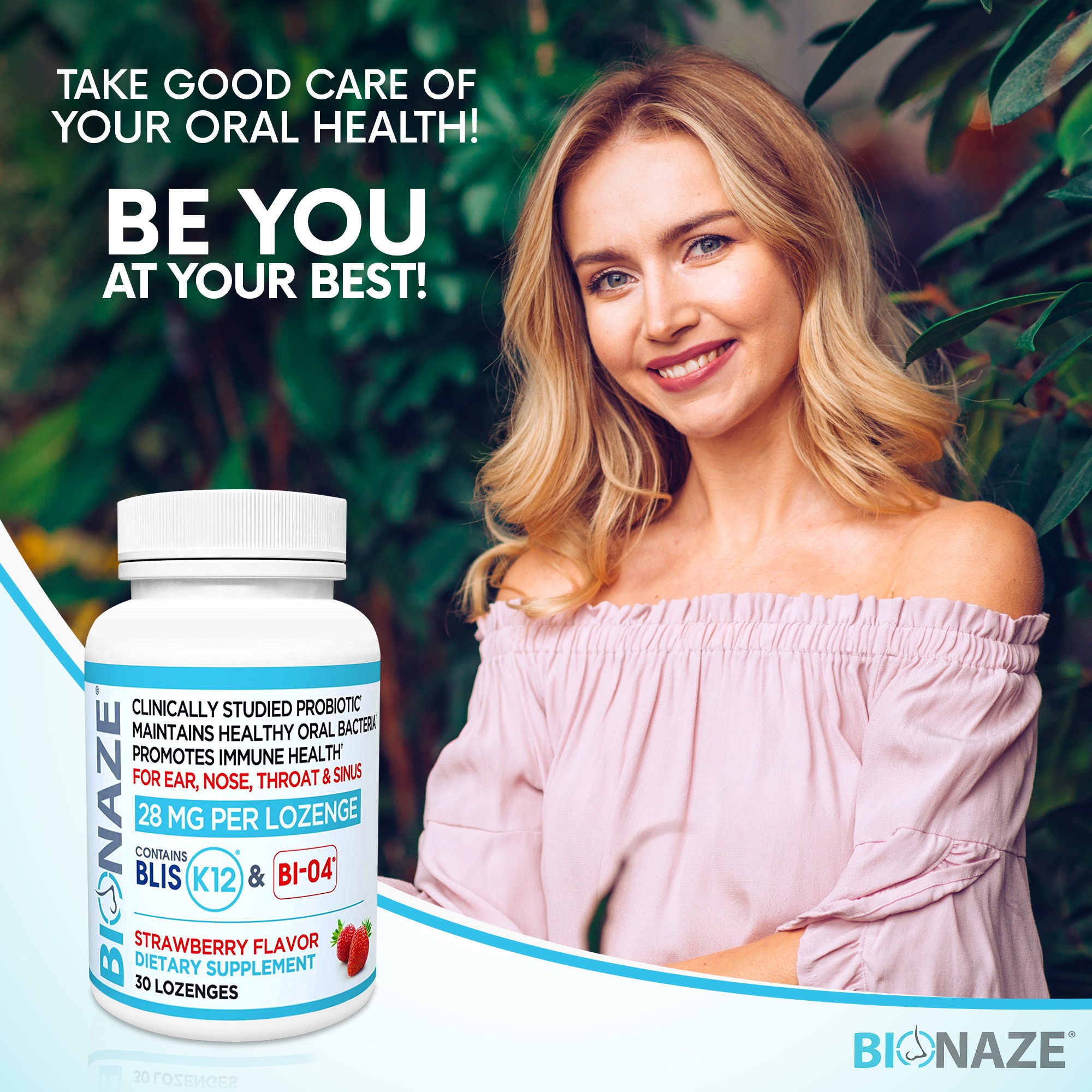 How it Works?
The probiotic bacteria Blis K12 found in Bionaze™ was discovered by a microbiologist studying the natural bacteria found in a schoolchild displaying exceptional oral and sinus health.  The Blis K12 bacteria was isolated and clinically studied due to its unique qualities.  The dual clinically studied bacteria strains contained in Bionaze™ is designed to provide a healthy bacterial base that helps children and adults fight off illness. Bionaze™ was formulated adding another patented and clinically studied probiotic BI-04 to provide the state of the art probiotic for allergies such as hay fever and other Ear, Nose, Throat, Mouth and Sinus issues. 
Read More About The Science Behind the  Wonderful Science and Benefits of the Bionaze™ Probiotic Bacteria Strains By Clicking Below
Real Testimonials From Real Users
"My Mouth Feels Fresh"

The tablets dissolve perfectly. The taste is amazing and not too sweet. My mouth feels fresh and clean immediately after usage.

"I Could Breathe Better"

I started to feel the effects right away, my mouth felt fresher, I could breathe better through my nose and I had a bit of extra energy. Plus, it tastes great!

"Bionaze™ Cured My Cough"

I used to have this annoying and persistent cough. I saw several doctors about it but they didn't help. Bionaze™ cured it and my breath is fresher too!
Check Out Our Most Recent Blogs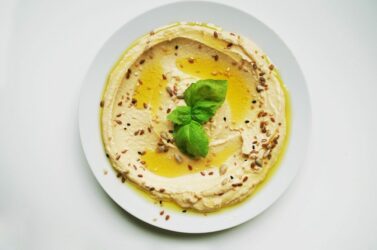 Hummus, once a staple part of middle eastern diet, is now making waves around the world. And there's no reason not to. It's not just delicately tasty but also one of the healthiest foods around. Even if you don't have Gordon Ramsay's talent, whipping up your own batch of hummus is a piece of cake. […]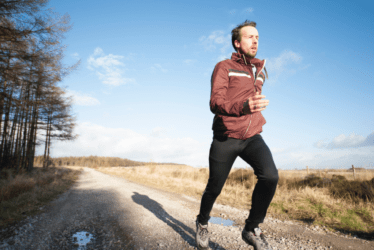 Health Benefits of Probiotics Lately, talks about probiotics are gaining traction. You might have heard about it from your neighbor, church friends or even from that lady at your yoga class. But what exactly are probiotics? Simply put, they are the kind of bacteria you'd want inside your body. Not All Bacterias Are Bad Bacterias […]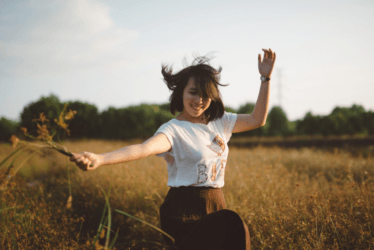 Do Probiotics Really Make a Difference To Your Health? There's been a lot of talks about probiotics lately. Some are all for it while others remain doubtful. Can it really help you lose weight? Can it cure cancer? How can a bacteria be good for your health? A lot of food companies are currently advertising […]
Let's Chat
Curious about Bionaze? Reach out to us and ask us anything you'd like.
Send us an email or give us a call! We love speaking to our customers!
REACH US
info@bionaze.com
Follow Us
Stay up to date on upcoming products and offers.
Location
Bionaze Probiotics
7999 N Federal Hwy, Suite 400
Boca Raton, FL 33487
Info
Email: INFO@BIONAZE.com
Call: 800-931-1822 from 10 am to 4.30 pm Central, Monday-Friday
Fax: 561.999.0518