Should You Take Probiotics and Fiber Together?
Published September 26, 2022
Fiber has long been touted as an essential component of any person's diet. Similarly, probiotics have also gained widespread popularity. As a result, many people are wondering if can take the two together and gain their benefits simultaneously.
So can you take probiotics and fiber together? The short answer is yes. It is indeed possible to take the two in conjunction without getting an upset stomach.
Now with that said, I'd like to dive deeper into the subject. That way, you'll know everything there is about it and not be left with any unanswered questions. So without further ado, let's begin!
Probiotics Vs. Fiber
Probiotics refer to any type of "good bacteria" that promotes general health. They can be found in a wide variety of foods. However, they've become increasingly popular in supplement form because they're easier to take that way. That said, not all probiotics have the same benefits.
For example, take Bionaze, which is a probiotic supplement formulated from a proprietary blend of two probiotic strains –  BLIS K12 and BL-04. Together, these strains work to alleviate throat, nose, mouth, and ear conditions such as sinusitis, allergies, halitosis, asthma, and rhinovirus.
You may not be aware of it but there are already probiotics in your body. As a matter of fact, an entire ecosystem of both good and bad bacteria is present within your body. Many refer to this ecosystem as gut microbiota. Like any other ecosystem, this can become imbalanced due to a variety of reasons.
Although fiber has been consumed by man since prehistoric times, the term "dietary fiber" was only coined back in 1950. Now for those unaware, the term dietary fiber pertains to the micronutrient made up of lignin and nondigestible carbohydrates intact in plants
In simple terms, fiber is the component in edible plant matter that the body can't digest. Despite that, it's beneficial because it facilitates the passage of food through the digestive tract.
Examples of popular commercial fibers include Citrucel, Benefiber, and Metamucil. Meanwhile, pears, chickpeas, barley, lentils, and berries are just a few examples of fiber-rich foods.
Like probiotics, not all fiber is the same. Fiber is broadly classified into two categories – soluble and insoluble. While neither of the two can be digested, soluble fiber can be fermented by probiotics, essentially making it a prebiotic inside your body's gastrointestinal tract.
Putting It All Together
It's a good idea to take probiotics and fiber together. As mentioned earlier, soluble fiber can act as fuel for probiotics. By consuming it, you'll be able to naturally increase the number of good bacteria inside your gut's microbiota. As a result, you shall receive a lot more health benefits.
With that said, it is still a good idea to consult your physician, especially if you plan on taking a probiotic supplement together with a fiber supplement. How come? Taking too many probiotics can bring about symptoms like diarrhea, bloating, and nausea.
Benefit From The Latest Advancements In Probiotic Science With Bionaze
Bionaze is a proprietary blend of probiotics proven to promote ear, nose, and throat health, improve digestion, and support your immune system. The active ingredients BLIS K12, and BL-04 are considered among the best probiotics according to science.
Get 25% Off Your First Order when you use BIO25 at checkout!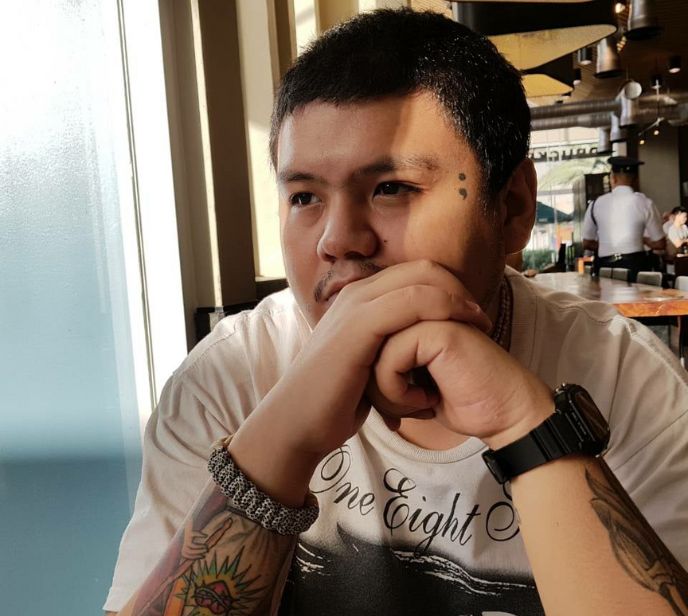 About The Author
Christian Cruz is an experienced blogger with a deep passion for health and wellness. He descends from a long line of educators and is committed to uncovering the facts when it comes to nutrition and health. Over the years, Chris has tackled all sorts of topics in his writing. As a result, millions of people worldwide have read and benefited from his content.